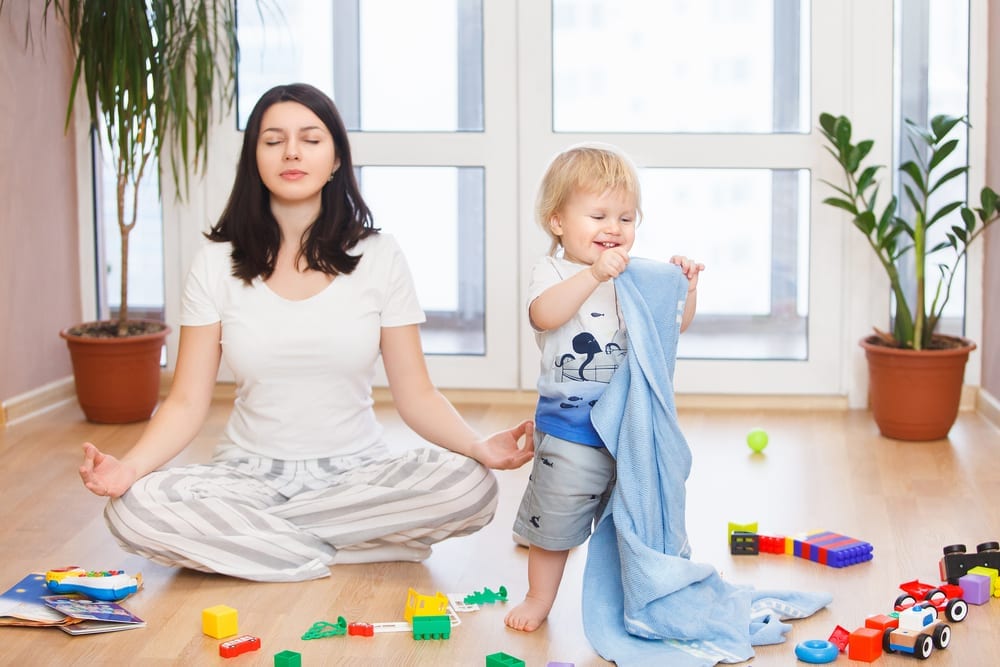 So you've had a big declutter and a huge tidy and your house is looking organised and lovely. But it's all too easy to let the clutter creep back in and set you back to square one. If you follow these easy, everyday tips then you can keep on top of things and prevent the clutter from inching its way back into your life.
1
1
The F*cket Bucket
OK so this one's genius. Or maybe a bit OTT? Depending on your view. It's a social media post that went viral with one mum's tip to declutter by taking drastic measures. She bought colourful buckets and placed them in the hall. Each day she gathered up all the toys and bits of tat her kids littered about the house, plonked them in each child's F*cket Bucket. She told them that if they weren't tidied away come nightfall then she'd throw them out. A bit harsh maybe but an idea that is sure to get your kids clearing away their clutter.
Jessica McGinty, who has the Facebook page MishMashMoments posted this image and the explanation:
Today I got the kids fucket buckets ™️.

If they leave it laying around, it goes in their bucket. If it's still there at bedtime it goes in the bin because fucket if I'm cleaning it up.
2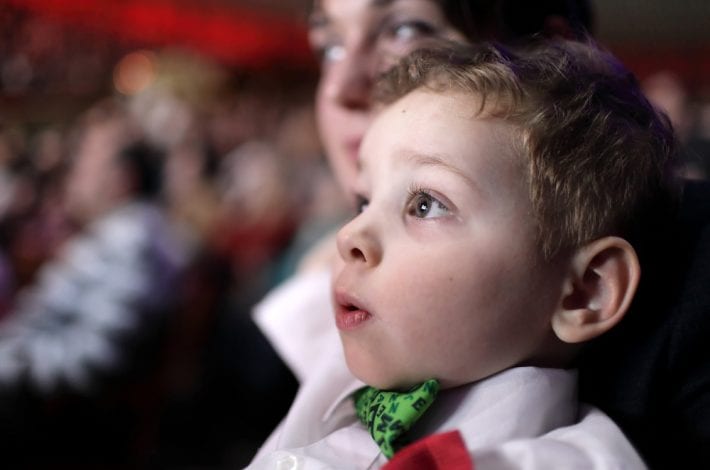 2
Give experiences rather than presents
One way to avoid adding to the toy mountain in your home is to give experiences as presents. They could be trips to the theatre, to a theme park or zoo, or homemade vouchers for special days out. They're something your child can look forward to and enjoy just as much (or more) than having yet another toy.
3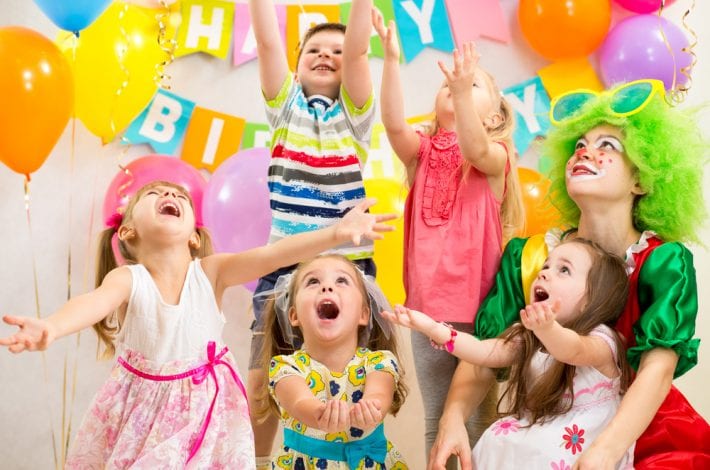 3
No gifts please
Nowadays you almost get shot down if you don't invite the entire class to your child's birthday party. 30 guests means 30 presents and 30 more pieces of tat to stow in your home. There are only so many slime making kits and notebooks and superhero toys that your child needs. It also means that other parents feel obligated to spend money on your child, which they don't need to. Why not be bold and fly against 'social norms'. Insist that no one brings birthday presents. You may have to send several email reminders and reconfirm with each parent that you really mean it, but why not? If you get too big a backlash (or if you just want to support a good cause) then you could suggest that parents donate anonymously to a charity of your choice. That way there's no pressure on parents to give, you're supporting a good cause and there's no clutter for you! As for your child, you can allow presents from yourself and from close family which they can open and enjoy. You can explain that parties are for having fun and celebrating with friends, not gifts. If you're offering the optional charity donation, you can also explain to your child how they have helped other people by passing up on their own gifts.
4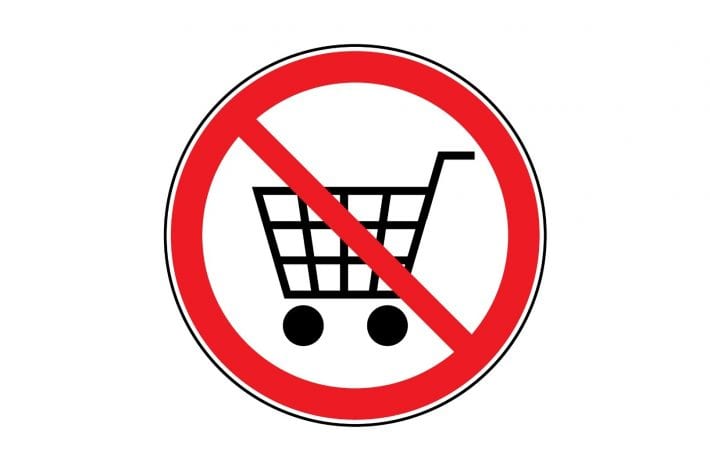 4
Go hardcore with a no-spend year
Ok so this one's a little extreme but you can tweak it to work for you. The challenge is to go a whole year without buying anything but the essentials. If you have kids you'll have to allow for school uniform and essential supplies, new clothes and all the bits and bobs they need over a year. But the idea is sound. Challenge yourself to not buy anything new for yourself or your home for a length of time. Forbidding yourself to buy any new clothes, accessories or household items could save you a fortune. It also means that you stop the endless onslaught of new clutter arriving in your house. Find out how one woman faced this challenge in the article My 'buy nothing year': How one woman saved £22,000. Maybe it could work for you too.
5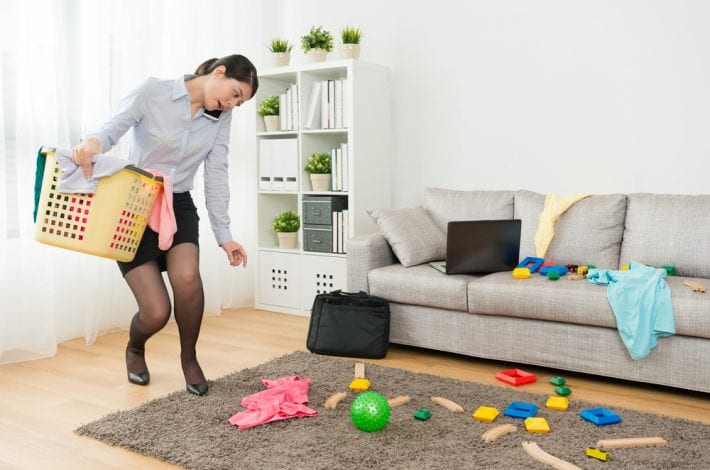 5
Never leave a room without taking one object
As you go about your day make a rule that you will never leave a room without picking up at least one stray object and returning it to its place. Little and often wins the day.
6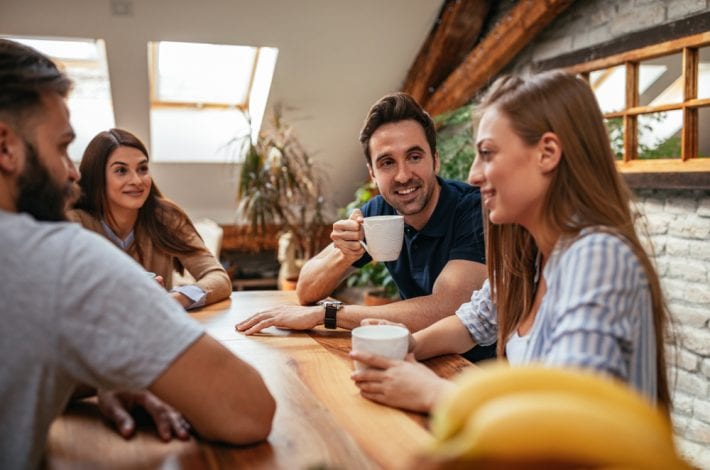 6
Bin the idea of C.H.O.A.S (Can't' Have Anyone Over Syndrome)
So – your house is a bit of a tip. There are toys everywhere and piles of laundry in every corner. Don't ever use a messy house as an excuse to not have anyone over. Sell your home as 'lived in' rather than messy. Or just invite family and friends who know you're not a domestic goddess and don't judge you on your clutter. After all your true friends will probably be cheered by the fact that it's not just them who has a Marmite handprint on their newish John Lewis sofa and a toynami in the lounge.
7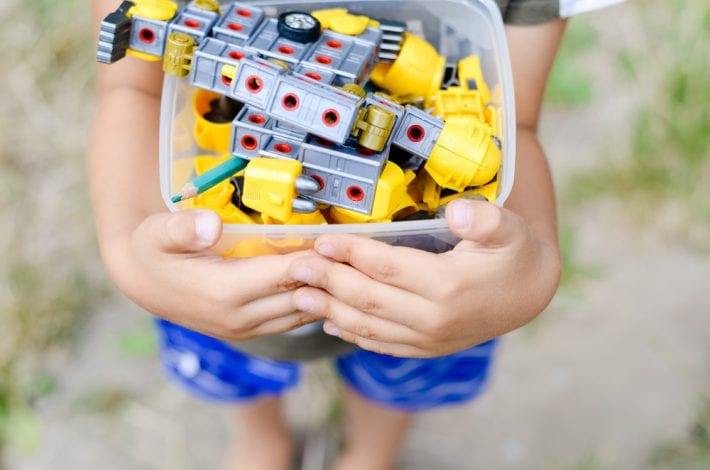 7
The one-in one-out rule
Australian mum and TV presenter, Shelley Craft, shared her top tip to declutter when she explained her household's 'one-in, one-out' rule. She explains:
'In our house, when something new comes in, something has to go out'
Genius. Sort of.
Except your child will probably choose to accept the humongous new LOL Surprise Doll house to stay and pick a teeny tiny plastic ant they got in a party bag as the item that has to go. But it's still a useful rule. It gets the whole family thinking about what they really use and need and more in the mindset of giving those they don't to others.
Decluttering can give you great benefits
If you needed more more motivation to declutter, keep these benefits in mind.
A tidy house can give you a greater feeling of confidence. You feel like you can make the right decisions and feel like more of an adult.
Once you start to declutter you can get more energy to carry on with it. You can take on more and more tasks to create a tidier home.
Decluttering can reduce stress and anxiety, both for yourself and for your partner. If you spend a large portion of the week arguing about the mess, save yourself the stress.
Keep these in mind, choose the way that works best for you and keep on keeping on. Every now and then do your best to clear what you can. If your house is still messy then remember that it's all about your kids making memories rather than having the perfect show-home.