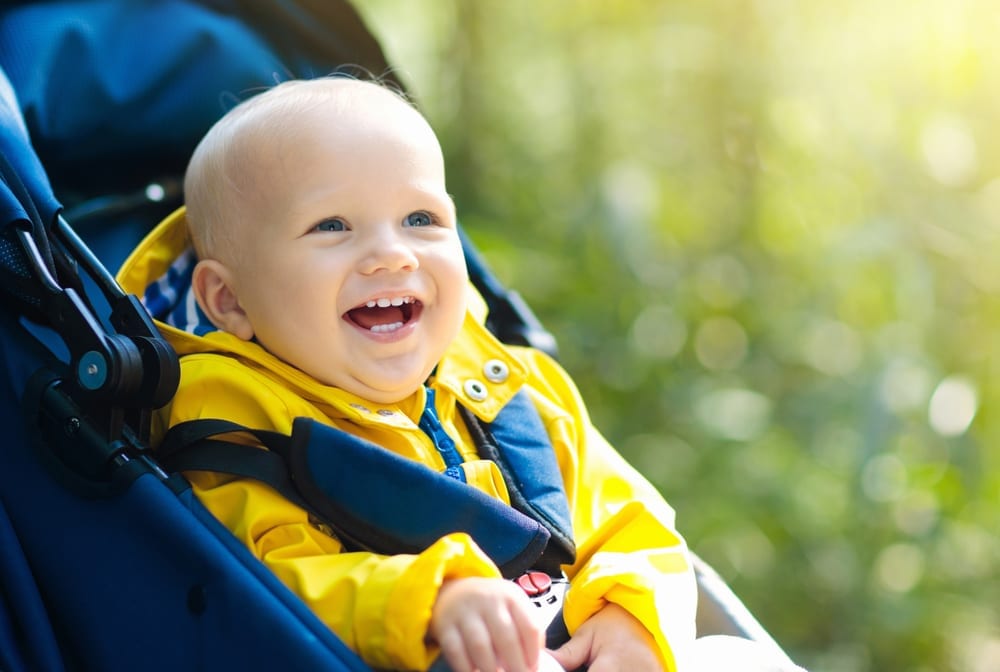 When it comes to buying a buggy one of the most popular choices are the 3 in 1 prams that combine a car seat, pushchair and carrycot. 
Buying all three as a bundle is a great way of keeping down costs. But with so much choice it's hard to know where to start looking.
To make it easier we've picked 4 of the best and have taken a look at the pros and cons of each.
3 in 1 pram systems at a glance: comparison table
3-in-1
Price*
Included in price
Weight
Size when folded
Reclinable positions
Suitable from
Extra features
iSafe

£279.95 (discounted)

Car seat, carrycot, pushchair set, chassis, raincover, cosytoes

13.7kg

54 x 96 x 59cm

3

0-15kg

Swivel wheels, height adjustable handle, large baskets

Ickle Bubba

£598.00

Car seat, carry cot, pushchair seat, chassis, raincover, sun visors, footmuff, changing bag

15kg

61 x 77 x 30cm

4
0-15kg

Puncture resist tyres, soft liners, high-sided basket

Graco Evo Trio

£399.99

Car seat, carrycot, pushchair seat, chassis, footmuff, raincover

20kg

90 x 61 x 45cm

3
0-20kg

One-hand fold, adjustable handle

Bugaboo Fox

£979.00

Carrycot, pushchair seat, chassis

  

9.9kg

66 x 54 x 19cm

multi
0-17kg

Ultra lightweight, smooth ride, eco fabrics, storage basket
*Prices are guides and may vary.
3 in 1 pram and travel systems offer great value for money and are an easy option to make sure you've got everything you need to take your baby out and about.
You'll use your pram a lot, so it's worth taking a bit of time to really research which one suits you best.
From splashing out on a top of the range buggy, or finding good quality at a good price, these four top picks give you a good choice as you start your buggy shopping journey.
Are you an expecting mama?
Join the Mas & Pas 
Bump Club chat group.
A place where expecting mamas support each other day by day. As we all move towards our ideal birth experience and prepare to be the very best mamas we can be.