Read through the sweetest collection of baby girl quotes to help welcome a newborn baby girl into the world. 
Written by real parents, writers or anonymous authors, these quotes show the amazing new bond between parent and baby, mother and daughter.
Some are perfect to use as loving messages in birth announcement cards or in congratulations cards for new parents.
Many can be used as framed quotes to decorate a baby girl's nursery. 
Fairy tales do come true. Look at us, we had you. Author unknown
You are my rainbow to keep. My eyes will always be watching you; never will I lose sight of you. Vesna M. Bailey
Your first breath took ours away. Author unknown
Babies are such a nice way to start people. Don Herald
"Sometimes the smallest things take up the most room in your heart. A.A.Milne, Winnie the Pooh
"First, we had each other. And then we had you. Now we have everything.' Author unknown
"For all the things my hands have held, the best by far is you' Author unknown
"I loved you from the very start. You stole my breath, embraced my heart. Our life together has just begun. You're part of me, my little one.' Author unknown
"The tiniest feet leave the biggest footprints in our hearts.' Author unknown
"Mother and daughter never truly part, maybe in distance but never in heart.' Author unknown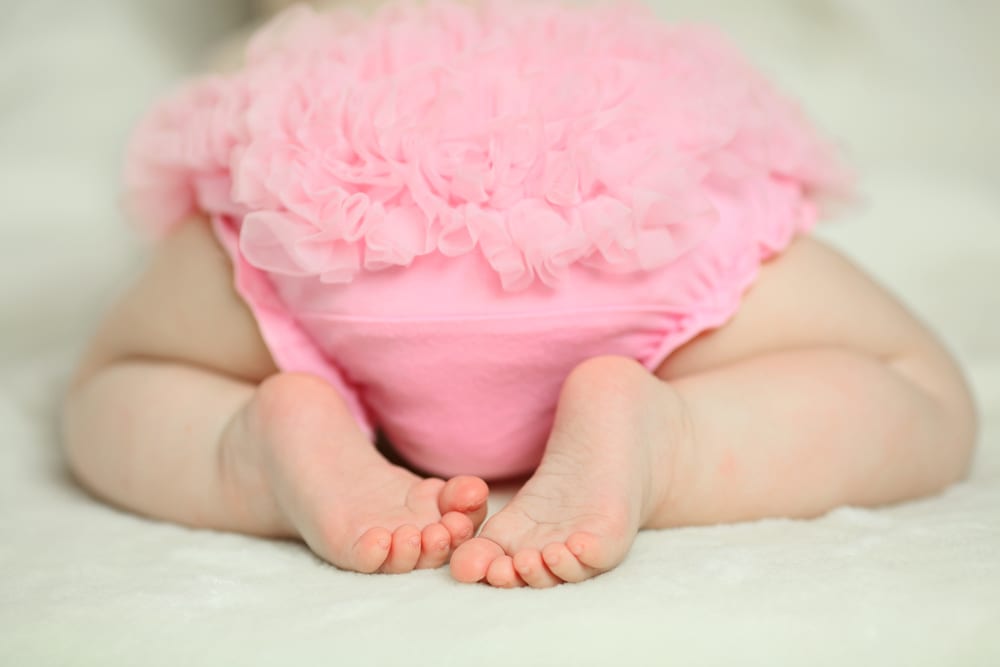 "You'll always be with me, like a handprint on my heart.' Author unknown
"Her little hands stole my heart, her little feet ran away with it.' Author unknown
Let her sleep, for when she wakes she will move mountains.' Napoleon
Always remember, you are braver than you believe, stronger than you think, and loved more than you know."' A.A.Milne
And though she be but little, she is fierce."' William Shakespeare