About
FUN & CREATIVE ENTERTAINMENT FOR CHILDREN! AND ADULTS TOO!
​Pinky Promise is a bespoke Children's Party Entertainment based in London. With years of experience specialised in the ULTIMATE Children's Parties, specifically in Entertainment and Arts & Crafts !
​
We know just how important it is for a child to be creative and use their imagination, so our focus at Pinky Promise is exactly that! We are HUGE on making sure your party is FULL of colours, inviting and overall, fun-filled!
And the best part is… We come to YOU!
Ages Covered
2

3

4

5

6

7

8

9

10

11

12

13

14

15

16

17-18
Services we offer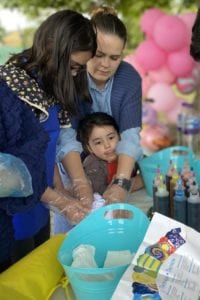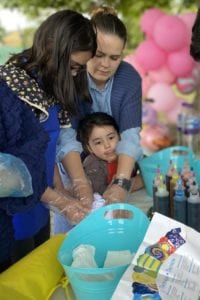 Booking Required
Kids Party Packages
Pregnancy, 2-18 Years, Parents
All London - Zones 1-6
Reviews
There are no reviews yet. Be the first one to write one.
Be the first to leave a review for this Local Business.
Submit a Review