About
Welcome to the wonderful world of Little Rascals Parties – London's most imaginative and creative themed children's party entertainers. We create truly exciting and memorable children's parties with a wide range of fun-filled and action-packed themes.
Services we offer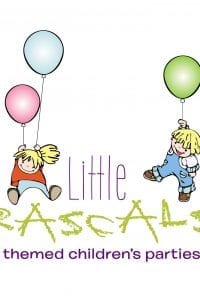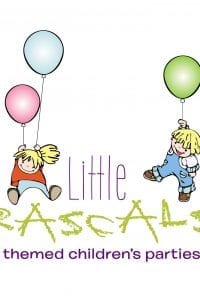 Booking Required
Kids Party Entertainer
3-8 Years
All London - Zones 1-6
Reviews
There are no reviews yet. Be the first one to write one.
Be the first to leave a review for this Local Business.
Submit a Review