About
Froggle Parties provides the very best in high energy children's entertainment. Every party is jam packed with heaps of variety and brilliant activities that the kids absolutely love! There's heaps of party packages to choose from, catering for any age and every occasion.
Services we offer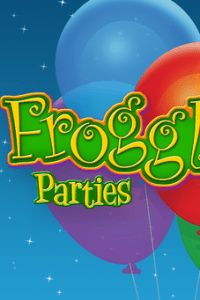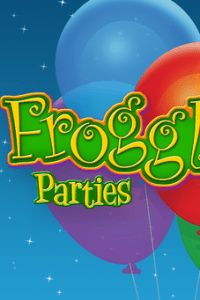 Booking Required
Kids Party Planner
2-12 Years
All London - Zones 1-6
Be the first to leave a review for this Local Business.