About
Personal Training for all ages and fitness levels in the comfort of your own home or studio available.  Specialist in weight loss, fitness, nutrition, Boxing, Kickboxing, Yoga and Pilates.
Services we offer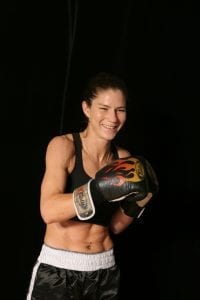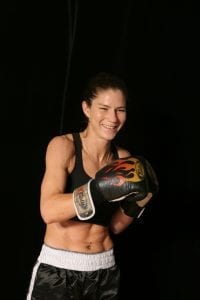 Booking Required
Yoga
17-18 Years
Free trial available
Reviews
There are no reviews yet. Be the first one to write one.
Be the first to leave a review for this Local Business.
Submit a Review