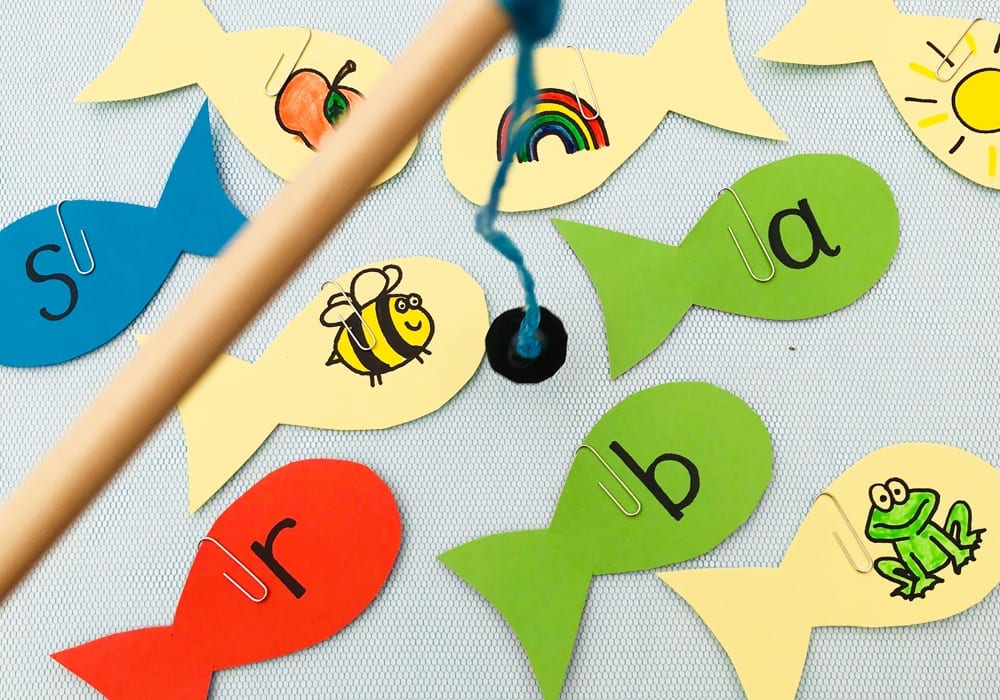 Who said learning had to be done at a desk?
Have fun with phonics by playing this magnetic fishing game!
Fish out individual letters on your coloured card fish using a rod, magnet and paper clip and see who can fish out the most, or make up a word with their fishies.
It's a great way to practice letter recognition and those first sounds.
Summary:
Time: 15 minutes
Age: Little kids and Big kids
Difficulty: Easy peasy
Skill: Phonics – learning letters
1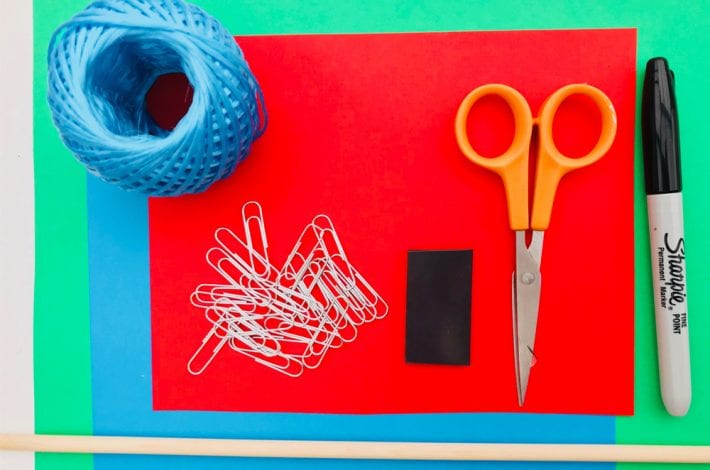 1
You will need:
A wooden stick or pencil
String
A small magnet
Metal paperclips
Coloured card
Scissors
Pens
2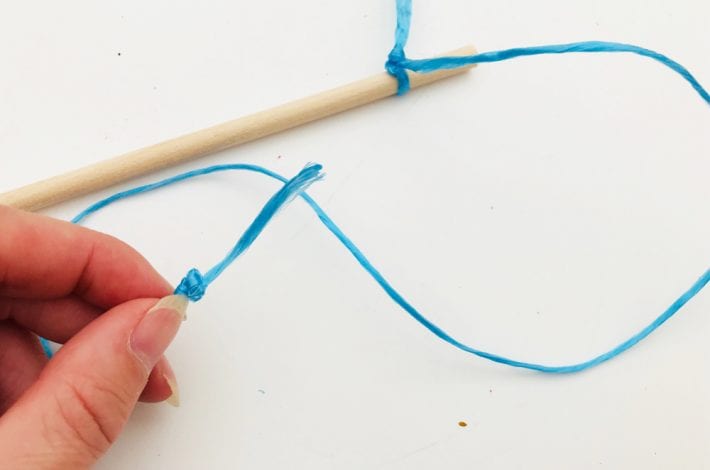 2
Step 1: Make your fishing rod
Take a stick or a length of dowel (even a pencil will do) and tie a piece of string to one end.
At the other end of the string tie a double or triple knot.
3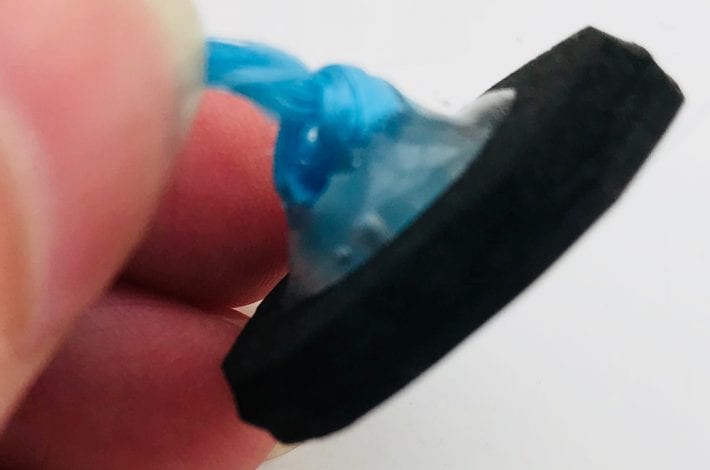 3
Step 2: Add the magnet
We used a special magnetic strip with foam backing and cut a little circle shape.
You can also buy little round magnets.
Whichever magnet you use glue it to the knot at the end of your fishing rod with a big blob of glue.
A glue gun is ideal or you can use some very strong glue.
4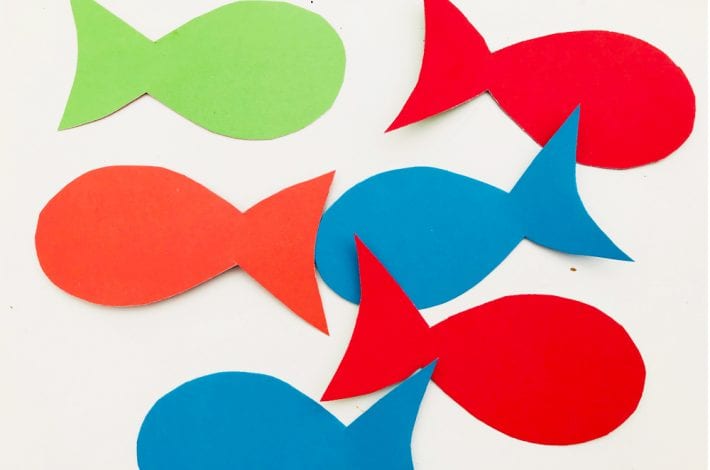 4
Step 3: Cut out lots of colourful fish
Cut a fish shape out of a piece of card. Then use this as a template to draw round and cut lots more. little fish.
5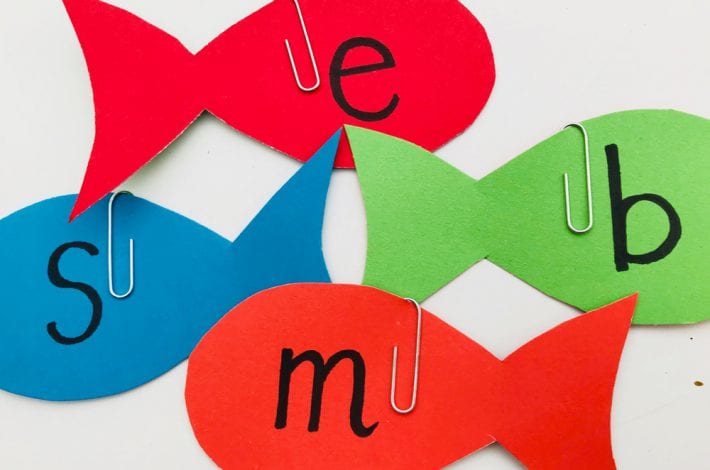 5
Step 4: Make your phonic fish
On each fish write a letter of the alphabet. Then add a paper clip to each one.
6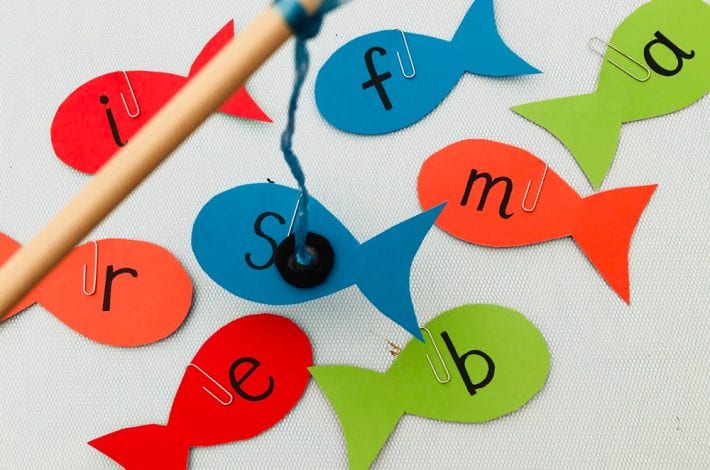 6
Game 1: Fishing for phonics
You're all ready to play. Spread out all the fish on a table or in a box. Ask your child to go fishing and see which letter fish they find.
Once they have caught a fish ask them to tell you what sound the letter makes.
You can also challenge them to fish for certain letters by giving instructions such as: 'Can you catch the letter m'?
7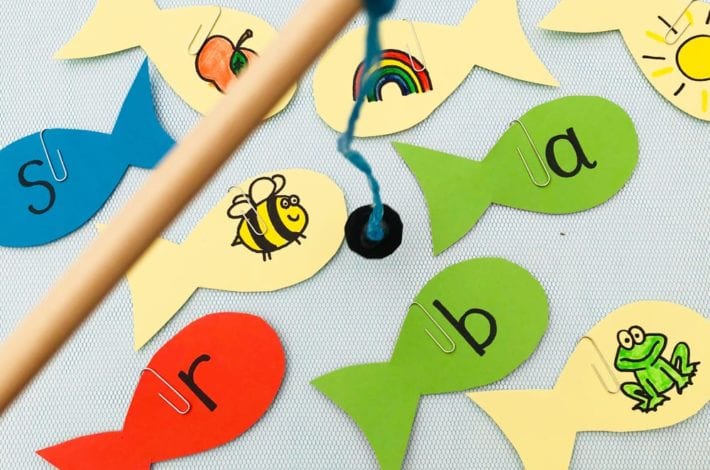 7
Game 2: Catch a match
Make some more fish but this time draw animals and objects on them. Make one picture fish for each letter fish.
The drawing on the picture fish will begin with the letter on the letter fish. So you might draw an apple to match the letter a, a bat to match the letter b, a camel to match the letter c, and so on.
Now place the letter fish and the drawing fish on a table or in a box.
Ask your child to go fishing and see if they can catch matching pairs of fish.
Each matching pair must be a letter and a drawing that begins with that letter.
Your child will have great fun with phonics with this fishing game!
They might even come up with lots of their own ideas for play, such as fishing to find letter to make up words.
Or you could write out simple words on a piece of card that they have to build up the letters for taking turns to try to 'catch a letter'. Whoever builds their word first, wins.